Call for Floor Plan & Specifications
Call for Floor Plan & Specifications
Call for Floor Plan & Specifications
Call for Floor Plan & Specifications
Call for Floor Plan & Specifications
Call for Floor Plan & Specifications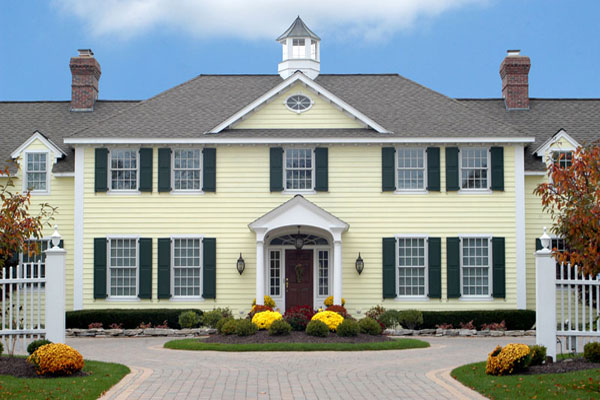 Call for Floor Plan & Specifications
Call for Floor Plan & Specifications
Call for Floor Plan & Specifications
Call for Floor Plan & Specifications
Call for Floor Plan & Specifications
Call for Floor Plan & Specifications
When you're building a beautiful mansion, you deserve the highest quality and precision — which is exactly why you should choose Millbrook Modular Homes. Our mansion modular homes are not only spacious and luxurious, but they're also custom-built with factory-precision and energy-efficiency.
Being built off-site in a factory means our lumber never gets wet, the construction is stronger and the process only takes six weeks. In fact, we believe our modular mansions exceed the quality of most stick-built homes in the marketplace! We offer multiple plans to choose from in Massachusetts, Rhode Island, Connecticut, New Hampshire and Maine.
How to Purchase a Modular Home From Millbrook
Wondering what to expect when you work with us? Buying a prefabricated mansion with Millbrook starts with finance planning: Go to your lender with all your financial documents and source the funding for your construction. From there, if you don't already have land, you can scout a location with a real estate agent to find the perfect place to build.
Next comes planning details and foundation prep, during which time you explore our luxury modern modular homes and determine which one works for you. After that, your modules are carefully delivered to your site, and, once set, we complete the exterior and interior finishes. A clean-up crew comes to remove any leftover construction materials, the house goes through inspection from the local building department and you can get settled.
View our floor plans to get started, and contact Millbrook today.
Why Choose Millbrook Modular Homes
When it comes to prefab mansions, nobody provides a higher quality product than Millbrook — all within a construction schedule that's 30% to 50% faster than traditional construction timeframes. For urban and rural customers, we have a team of more than 75 craftspeople building our luxury modular homes.
Rather than using the two-by-four construction method that is common in stick-built homes, we build standard exterior walls with either two-by-six or two-by-ten lumber. As a result, our homes are stronger, made with 25% more lumber and feature products from top brand names. We can also substitute almost any products, so you can customize your finished home to fit your needs.
Best of all, Millbrook is a total concept-to-completion builder. We'll take you all the way from site excavation and engineering to a finished home. You can even use your own plans, if you prefer. We offer fully tiled bathrooms, hardwood flooring, chair rails with a variety of moldings, stonework, cedar exteriors and more.
"Don't Build It, Order It"
Millbrook Modular Homes, Inc.
2255 Providence Highway, Walpole, MA 02081
508-734-5884 (T)
508-734-5882 (F)
www.MillbrookHomes.com
Modular Home Builder : Modular Homes: RI, MA, NH, CT, Modular Housing: RI, MA, NH, CT : Custom Modular Home Builder