Call for Floor Plan & Specifications
Call for Floor Plan & Specifications
Call for Floor Plan & Specifications
Call for Floor Plan & Specifications
Call for Floor Plan & Specifications
Call for Floor Plan & Specifications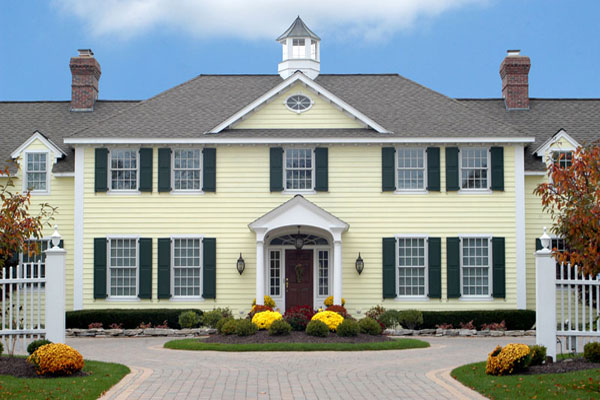 Call for Floor Plan & Specifications
Call for Floor Plan & Specifications
Call for Floor Plan & Specifications
Call for Floor Plan & Specifications
Call for Floor Plan & Specifications
Call for Floor Plan & Specifications
Modulars' now can be built for the largest luxury homes.
Modulars' used to be a lessor quality built product, not today. Modular sales are growing at a rate of 10% per year. We think our homes exceed the quality of most stick built homes.
Our modular homes are built with all quality lumber and top brand names. You can substitute almost any products if you choose to. If you want Toto fixtures instead of Kholer we can get these for you.
We offer fully tiled bathrooms, hardwood flooring, dental work, chair rails with a variety of moldings, stone work, and cedar exteriors.
Modular Home Builder: RI, MA, CT, NH
The only difference between a stick-built home and a Modular is a Modular is Precision built in a factory, the lumber never gets wet and the standard exterior walls are 2 x 6 or 2 x 10 construction verses stick-built standard 2 x 4 construction. Our 2 x6 construction is stronger and offers 25% more lumber.
The benefits of building inside with over seventy-five craftsmen allow the house to be finished in six weeks. Modulars are America's future. "Why build it, when you can order it?"
"Don't Build It, Order It"
Millbrook Modular Homes, Inc.
2255 Providence Highway, Walpole, MA 02081
508-734-5884 (T)
508-734-5882 (F)
www.MillbrookHomes.com
Modular Home Builder : Modular Homes: RI, MA, NH, CT, Modular Housing: RI, MA, NH, CT : Custom Modular Home Builder